2020 6th International Conference on Environment and Renewable Energy
(ICERE 2020)
28-30 September, 2020, Hanoi, Vietnam
Thanks for all the support to ICERE 2020. Due to the COVID-19, the conference has been changed to virtual meeting to keep participants' safety. We look forward to meeting you face to face next year!
Cover | Proceeding | EI Indexing | SCOPUS Indexing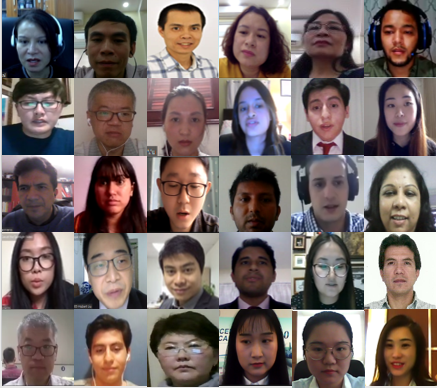 Partial Presenters' Group Photo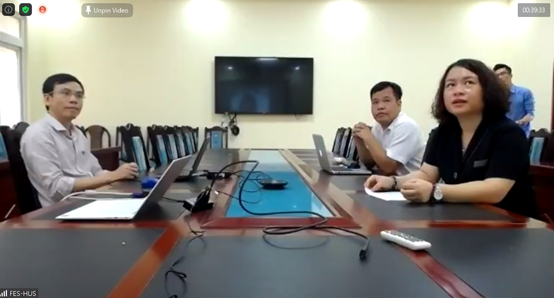 Opening Remarks



Keynote Speeches













Best Presentations